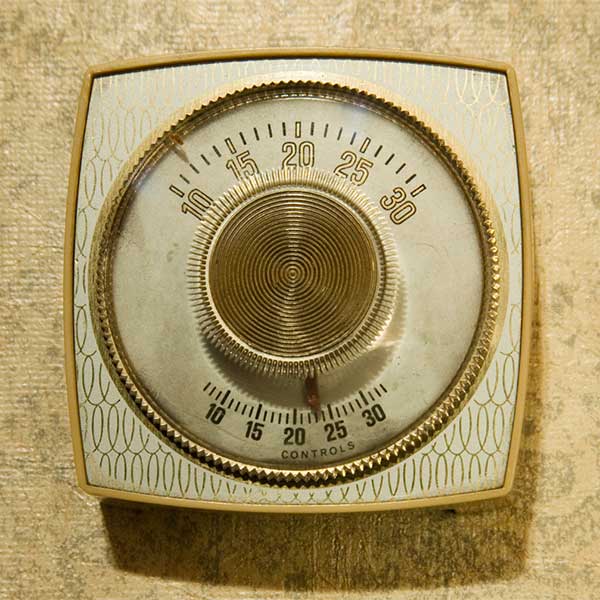 B.J.'s Heating & Cooling was started back in 1975 by Bob & Bev Smith.  Our family has been serving the community for over 30 years. In 1995 B.J.'s Heating was purchased by Douglas Smith.  He is a 3rd generation heating & cooling expert.  B.J.'s Heating has been located at 3481 E M-36 in Pinckney for over 20 years. We offer 24 hour service, custom sheet metal, financing subject to credit approval, maintenance agreements, high-efficiency furnaces, boilers and air conditioners. 
When making a heating & cooling purchase, many decisions must be made before the purchase. 
Equipment sizing: we provide a heat loss/heat gain of your house for proper equipment sizing.
Operating cost: we provide the highest efficient equipment on the market for the highest gas and electrical savings.
Indoor air quality: we provide air cleaners and air purifiers with continuous blower operation.
Indoor humidity and dehumidification: we provide proper size humidifiers and low stage A/C systems for perfect indoor humidification and dehumidification.
If quality, excellent service and competitive pricing are something that interests you, please give us the opportunity to schedule an appointment with you.